At Least 3 Killed, 4 Injured In North Carolina Mass Shooting
ZeroHedge.com
For the second week in a row, a mass shooting has been reported in the US late on a Friday night, once an unusual time for these types of tragedies.
Once upon a time, mass shooters targeted "soft" targets like, well, schools, office buildings and other public places. Typically, attacks like this would unfold during the daylight hours. We saw at least one incident unfold this past week at a sleepy office in Orange, Calif.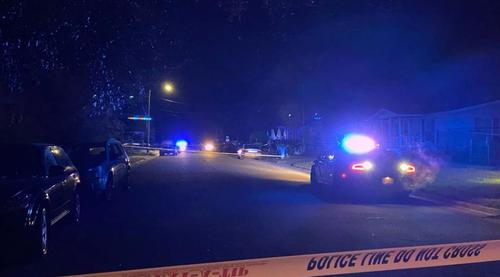 But last night in Wilmington, North Caolina, 3 people were killed and 4 were injured during a shooting that apparently took place at the site of a house party. According to ABC News, which spoke with Lt. Leslie Irving, a watch commander with the Wilmington Police Department, the scene of the shooting remains "an active investigation". Police will have more information Saturday morning, when they will brief the press.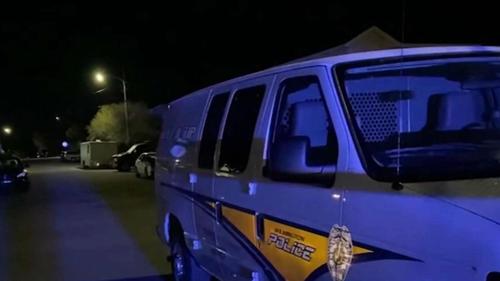 Wilmington Police Chief Donny Williams said the shooter hasn't been identified and is still on the run. However, Chief Williams said he doesn't feel the public is in any danger. We'd be curious to learn how they determined that. they are working to identify suspects and don't feel the public is in any danger.
The shooting took place at a house at the corner of 7th and Kidder streets in Wilmington, an area that's still swarming with police activity. This was at least the fifth mass shooting since states in the US started relaxing their restrictions on movement and business operations, while allowing more people to gather at private dwellings. North Carolina Gov. Roy Cooper announced the rollbacks in late February as cases in the state dropped to their lowest levels since late last year.
___
https://www.zerohedge.com/political/least-3-killed-4-injured-north-carolina-mass-shooting