Germany Expels Russian Diplomats, Accuses Moscow Of "Bourne-Style" Assassination
ZeroHedge.com
Russia's foreign ministry has slammed Germany for its "unjustified" and "unfriendly" move to expel two of its diplomats from the Russian Embassy in Berlin, in what's fast becoming a major international row between the two countries. A Russian government spokesman also said it smacked of "Russophobic hysteria".
Germany says Russia has been uncooperative in the ongoing investigation of the murder of Zelimkhan Khangoshvili, a 40-year-old former Chechen rebel commander found to have have been shot in the head from behind at a central Berlin park in August. German officials and media said it had all the hallmarks of a covert Russian hit job, alleging the Chechen Islamist who had been wanted by Russian authorities was victim of a brazen state-sponsored 'assassination' in a public space, similar to the Skripal case.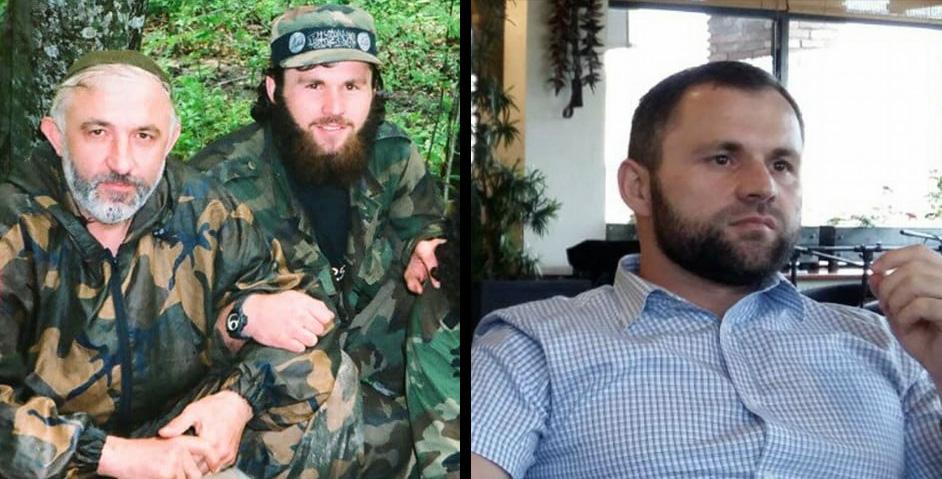 Germany expelled the Russian diplomats as a punitive action over the case. On Wednesday the Russian Foreign Ministry promised to respond in kind: "We are forced to implement an array of retaliatory measures," a statement read.
And Russian Ambassador to Germany Sergey Nechaev vowed the dramatic moved will inevitably "result in a most negative effect on the Russian-German relationship."
"There is and there has never been any evidence that Russian governmental structures have anything to do with this incident," he said, according to Russian media. German investigators also believe officials in the Autonomous Chechen Republic — a federal zone subject of Russia — could be behind the killing.
However, Germany's federal prosecutor on Wednesday said the targeted killing had Russian state and intelligence fingerprints all over it. "There are sufficient factual grounds to suggest that the killing… was carried out either on behalf of state agencies of the Russian Federation or those of the Autonomous Chechen Republic, as part of the Russian Federation," the federal prosecutor said on Wednesday.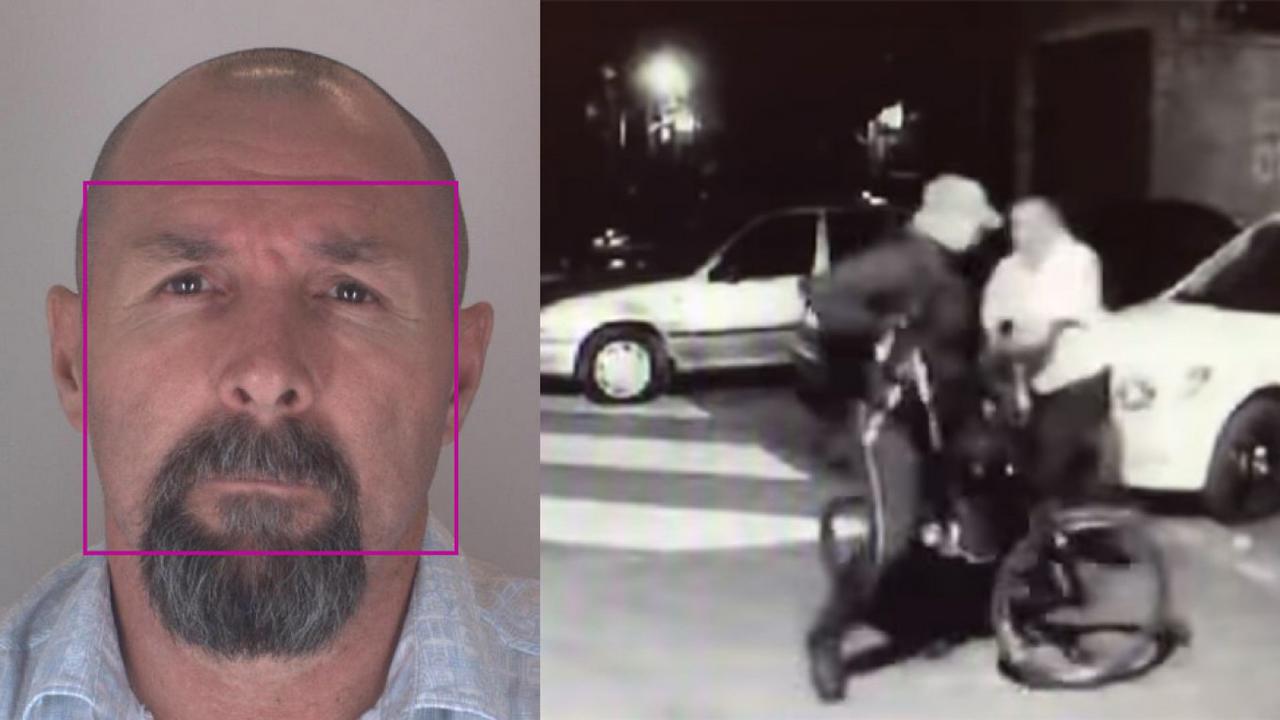 The details leading up to the daytime killing sound straight out of a Hollywood script or Jason Bourne movie, as the BBC summarizes:
The suspect was detained shortly after the killing when he was allegedly seen dumping a bike, pistol and a wig into the nearby River Spree. The prosecutor says the suspect flew from Moscow to Charles de Gaulle airport in Paris six days before the killing under the alias of Vadim S.

Vadim S appeared for the first time in a Russian domestic passport in 2015. Reports on Tuesday suggested his full name was Vadim Sokolov, 49, although that was not thought to be his real identity.

Vadim S is then said to have flown to Warsaw where he stayed in a hotel until 22 August.
The suspected hitman had been traveling in Germany under the guise of being on a work trip as a civil engineer.
Khangoshvili, who had years prior reportedly survived another assassination attempt in his native Georgia after being deemed a terrorist by Moscow, had been walking back from a mosque he attended when a man on a bicycle rode up behind him and shot him twice in the back of the head, reportedly with a Glock 26 and silencer.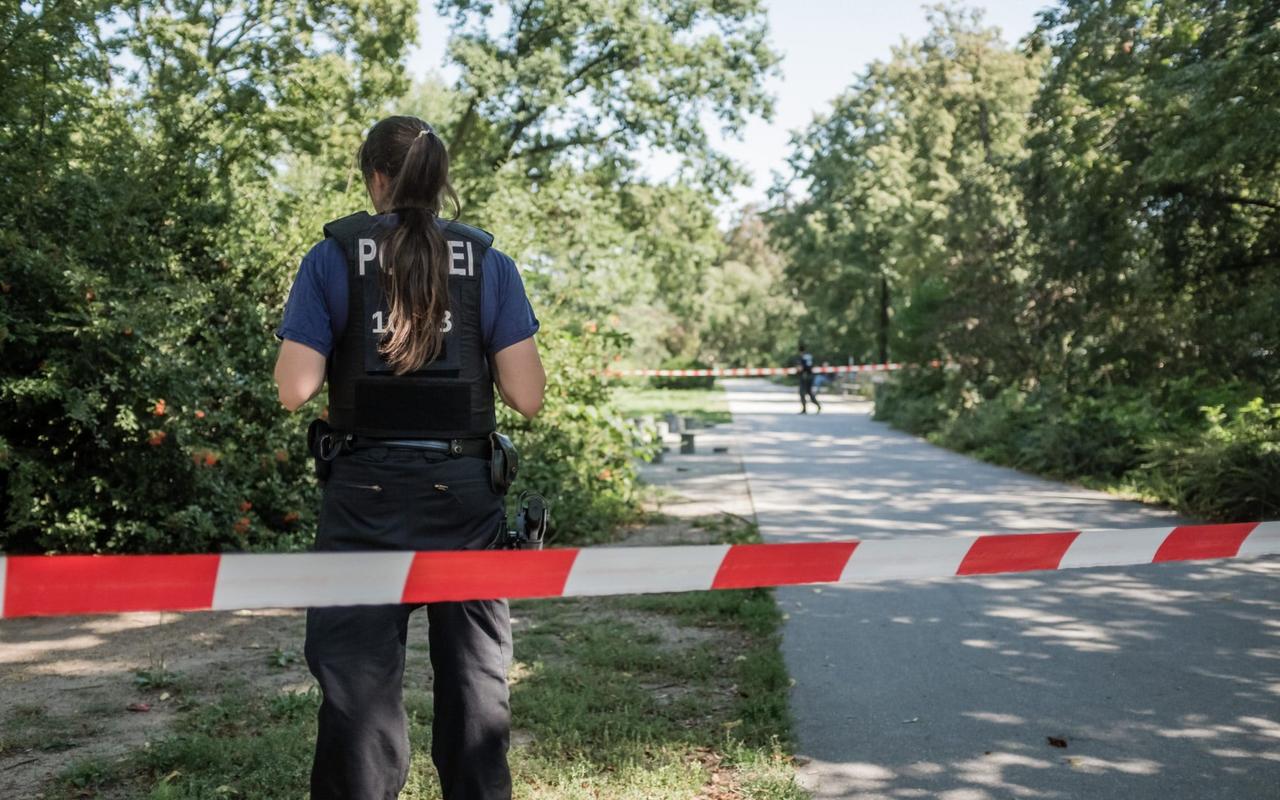 Khangoshvili had reportedly fought in the second Chechen war against Russian forces in the North Caucasus in the early 2000's, as well as against Russia during the 2008 Russo-Georgian War.
Germany's Bild newspaper previously noted that Khangoshvili had survived no less than four total assassination attempts before getting asylum in Germany.
___
https://www.zerohedge.com/geopolitical/germany-says-russia-behind-public-park-assassination-chechen-exile-expels-diplomats