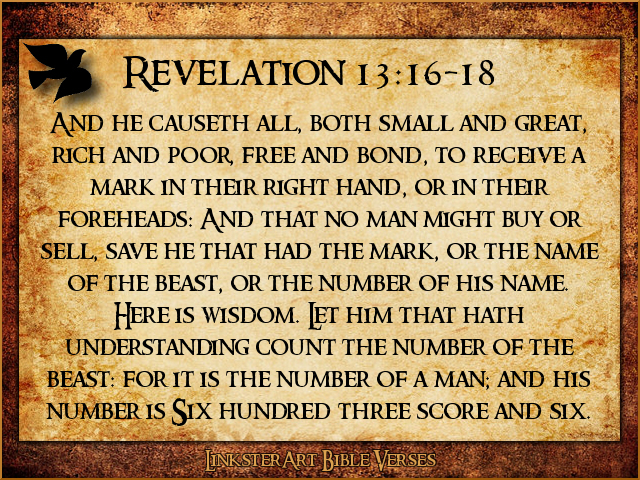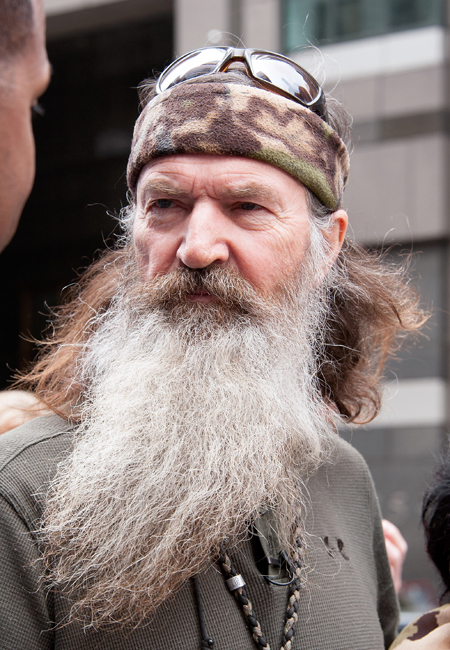 Yet, according to my poll, about half of you think this leak is a hoax or don't know.  This patriot is trying to warn us and half of us dither or dismiss him. I can understand that the media is causing cognitive dissonance, but how much more proof do we need?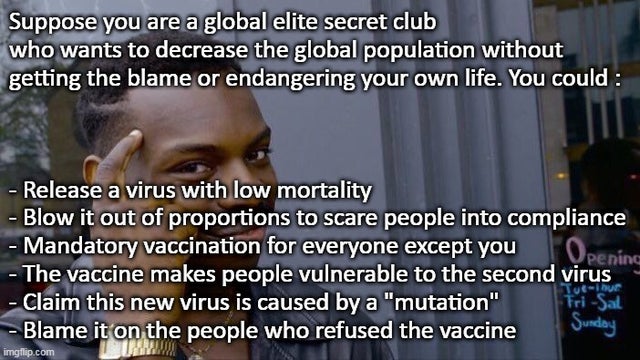 On the other hand, they couldn't justify the lockdown devastation if they had the vaccine on hand, could they? They couldn't convince everyone to take it if they didn't ramp up the fear. So the chances are, they do have the vaccine already but are holding off.
Another thing I don't understand is how they expect to make the vaccine mandatory when, in the US at least, almost everyone is armed. They plan to pit us against each other in a civil war. We will be shooting each other instead of the people who intend to enslave or exterminate us.
If we can't figure out what needs to be done, we don't deserve to be free. As J.P. Morgan said, if you have to ask the price, you can't afford it.
It's a cliche but people who don't defend their freedom will lose it. Let us hope for the best, but prepare for the worst.
—————-
___
https://www.henrymakow.com/2020/10/is-covid-vaccine-mark-of-the-b.html